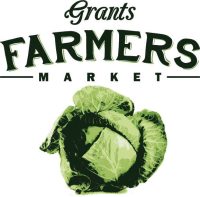 Grants Farmers Market
Fresh, locally grown produce and hand-crafted items. 
Every Saturday, May 7th – October 8th, 2022
8:30 a.m. to 12:00 p.m.
Fire & Ice Park Grants, NM 
Follow them on Facebook and Instagram! Or call Grants Recreation Center (505) 285-3542 for more information.
SNAP and Double Up Food Bucks are accepted.